1500PCS HDG Heavy duty Wire mesh container
M Company is the pioneer and leading force in the fisheries industry commenced its operation with over three decades of expertise as a processor and exporter of tuna since 1993. Today the Company boasts of decades of experience and knowledgebase of the industry, through which it leads and contributes to shaping the future of this promising industry.
This M company purchasing 1500pcs HDG heavy duty wire mesh container after we communciate, test and negotiate more than one years.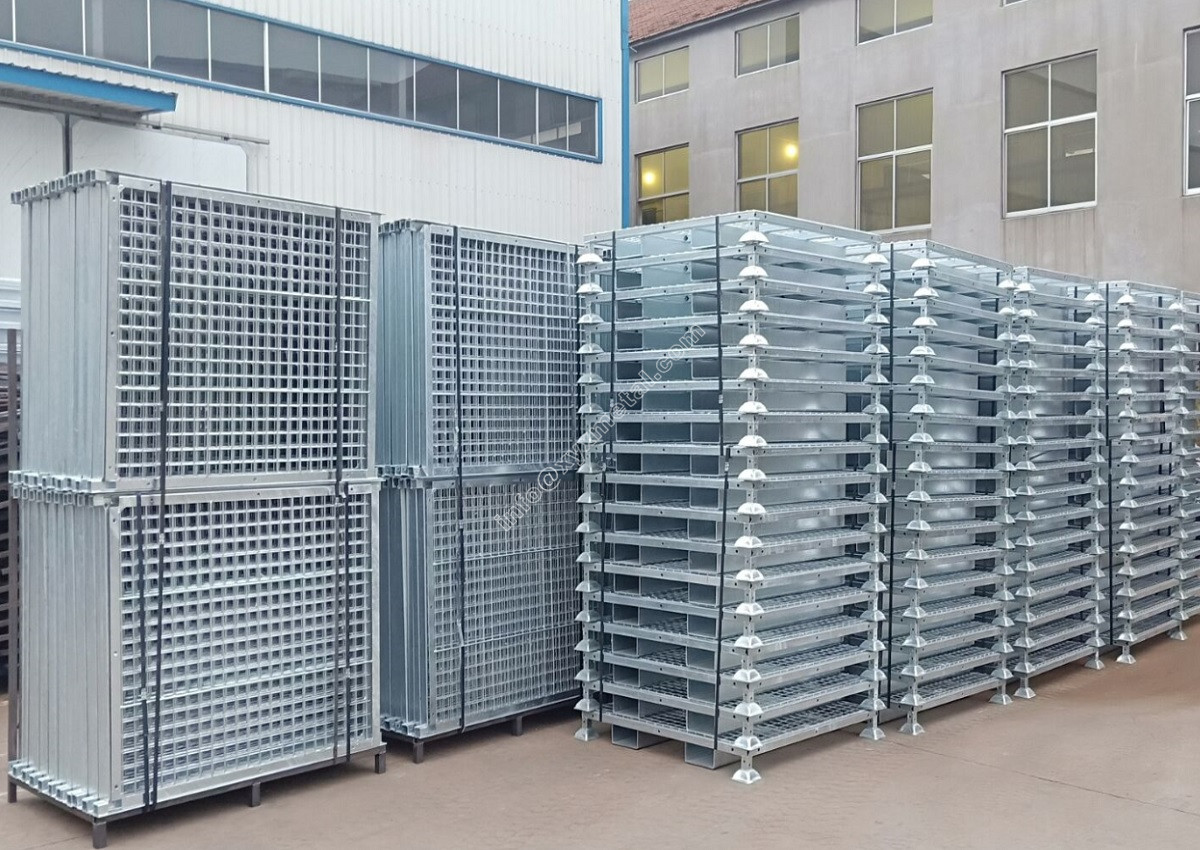 Get the latest price? We'll respond as soon as possible(within 12 hours)