What is fabrice roll stillage?
What is fabrice roll stillage?
A stillage is like a pallet or skid but with a cage or sides or some form of support specifically tailored to the material it is intended to carry. Some are designed to be stackable.
Fabrice rolls stillage, also named fabric stillage or textile stillage whihch is a good sulotion for storaging all kinds of textile industial products, such as carpet rolls, fabric rolls, farther rolls and so on.

Fabric stillages were widely used in UK firstly. But, in a very short time, fabric rolls stillages spead to many countries, such as north America, East Asia and Austriilia.
Because fabric stillages is very easy to used in warehouse of textile industrial, save storage space and visual management.

Besides fabrice stillage is used for storage fabric rolls, they aslo have beend used as stacking pallet or stacking racks. Because they can be stackable and foldable.
Fabric rolls stillage can be collapsiable when they are not using.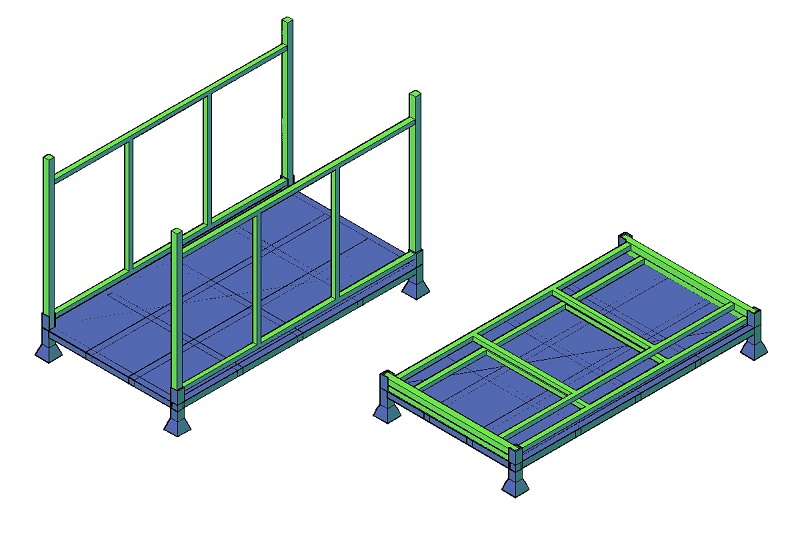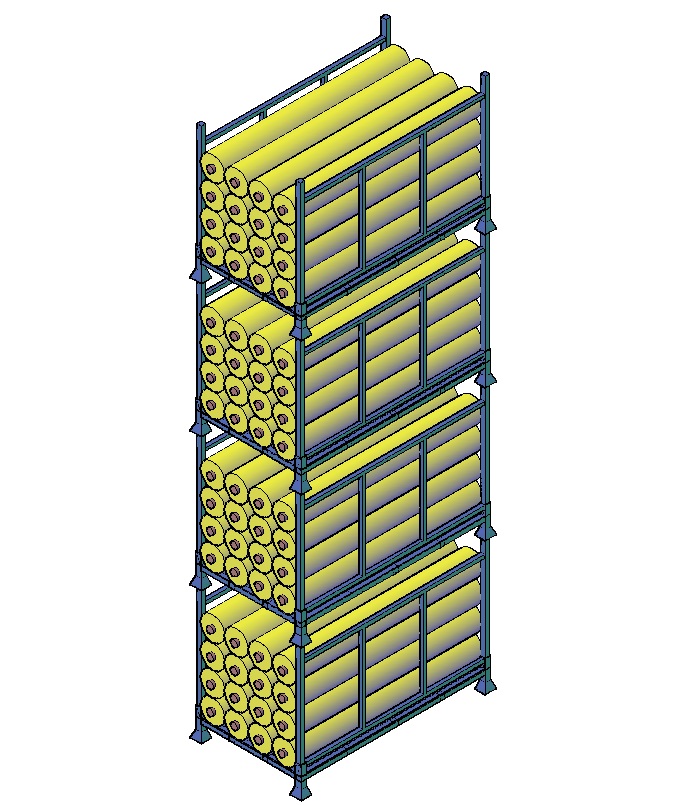 Get the latest price? We'll respond as soon as possible(within 12 hours)